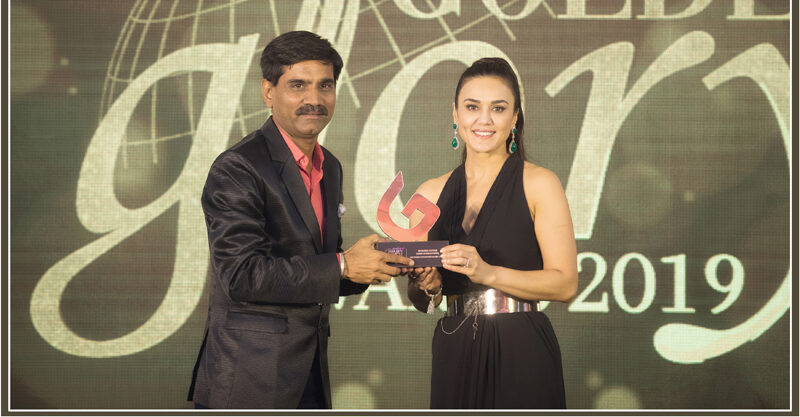 What People Think
Your photos are STUNNING! Thank you so, so much. They are all just spectacular and a gift we will treasure always. We are really grateful. You are just amazing, Devarshi Pathak. Just a talented photographer. We can't thank you enough for sharing your craft with us. Thank you!
Archit Ami
Pre Wedding Photography
Rather it is Candid or Natural.. Rather it is 5 years old or 75 years old.. Hatkesh Photo team did a fantastic job.. They Spend the weekend together and Clicked on so many memories that are worth re-living with those pictures. Highly Recommended.
Kailaiya Family
Family Photoshoot
The most organized, down to earth, a talented photographer I've ever worked with. Not only that, his skill at relaxing you, whilst taking the most amazing photos is highly unique. Not only would I recommend Devarshi Pathak and the team. I'll be booking him for any project I do that needs a photographer..
Arun Nayar
Product Photography
Wow! You have been such a pleasure to work with and to get to know! You and your photos are so beyond expectations. I love that you don't just take pictures, you capture moments. You are so incredibly talented and we were so lucky to have you! You're totally awesome and we'll see you at our next event.
Kalyan Jewellers
Event Photography
Devarshi Pathak was our wedding photographer. He was a help to save our brightest moment of life in fantastic photos! Thank you, Pathak Sir! You are the best!
Shweta Shashwat
Wedding Photography
Write What You think!