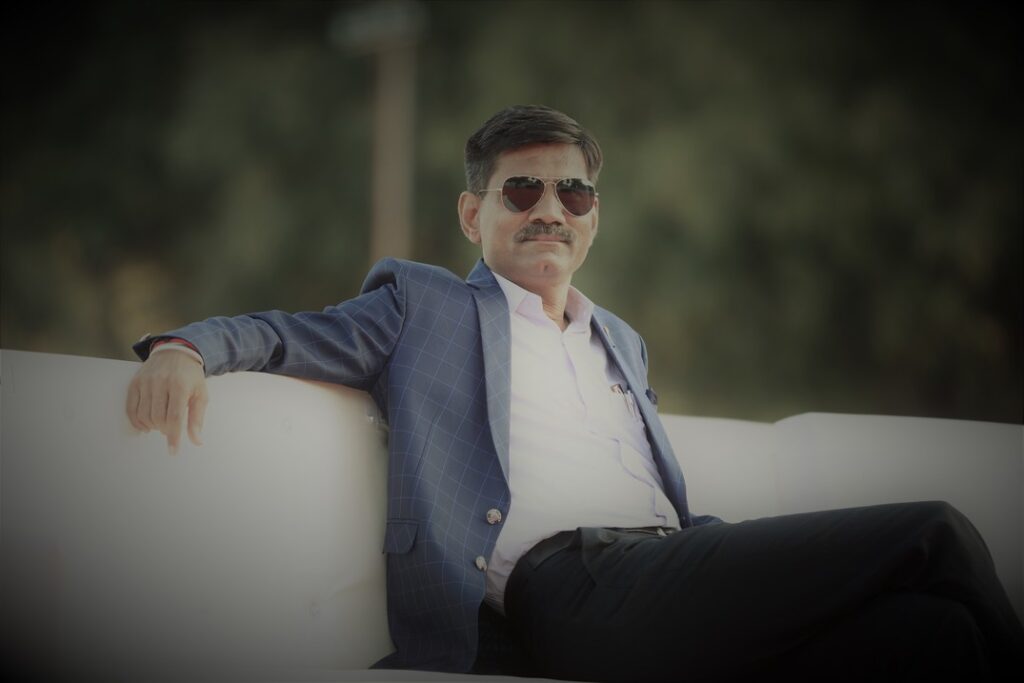 WHO IS THIS GUY?
It was winter of 1987 at Rajkot, Gujarat, India. My friend and I visited a renowned photographer in our region. It was my friend's desire to make a career in photography, I had just accompanied him. He put forward his desire to him and asked for an assistantship, with which he could train himself.
It came as a shock to both of us, when he was refused to assist; giving the reason that he did not possess any artistic qualities. I felt bad for my friend and argued to defend him. I too was termed as a 'non-artistic' human being and was advised not to take any profession related to art. It was a bad night for both of us.
My friend accepted the 'verdict' and chose another path. Though I was not inclined to photography or any other art I spent sleepless nights thinking "what was lacking in me that all artists had"?
I told myself, if I did not have an artist in me, I will create one. To pursue my new dream I started assisting a local photographer, free of cost but learning the technique of good photography. I also went to a local coaching studio for theoretical knowledge, but soon left it as I had started believing that the true school of photography was out on the streets, amidst mountains, in jungles, and among millions of people around me.
I left my 'teacher' after three years and started my journey as an independent professional photographer.
After 31 long years in this profession, I now head a team of 18 people, comprising of photographers, videographers, technicians, light boys, etc. yet I feel, I am still a student.
Thank you for reading my story. Please visit other pages of this website to know more about me and my work.
Devarshi Pathak
Follow Us on Social Media
INTERESTING FACTS